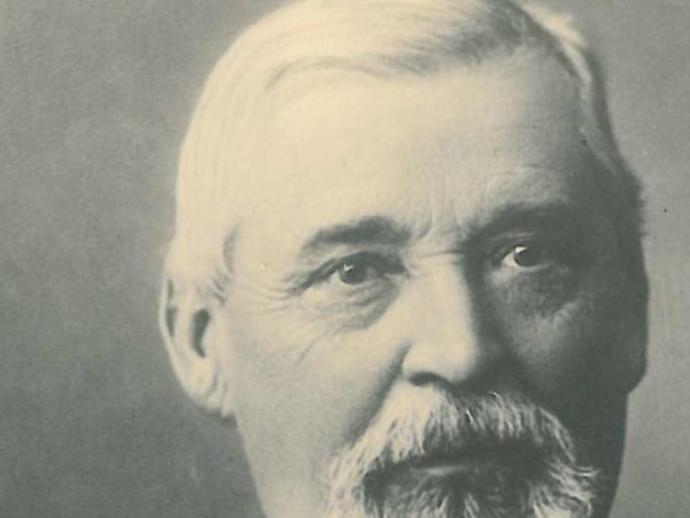 1860
Johann Keller established
1930
Keller invented the vibro ground improvement method.
1973
Keller's Overseas Division established the first branch in Bahrain to manage the Middle East and Far East.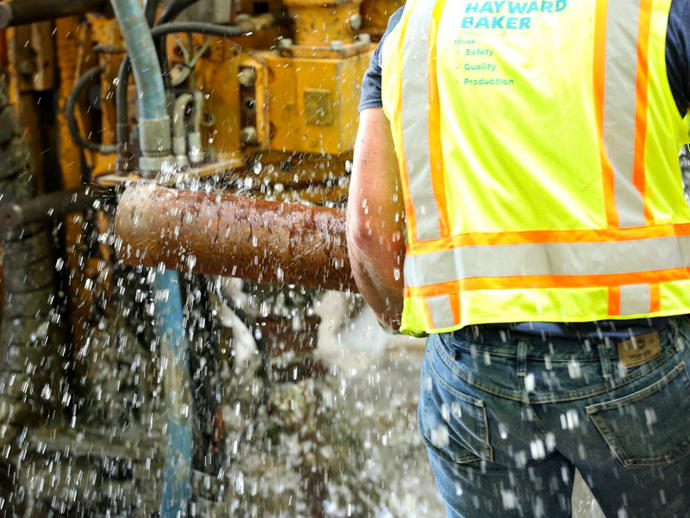 1974
GKN acquired Johann Keller in Germany to form Keller GKN Foundations.
1978
Keller Turki Co. Ltd. established in Saudi Arabia, a joint-venture between Keller Grundbau GmbH and Sheikh Abdul Rahman Ali Al-Turki. 
1998
Genco Ltd. a Keller company established as the first branch in Egypt. 
2001
Keller Grundbau GmbH office established in Dubai, anticipating the construction boom in the United Arab Emirates and the region.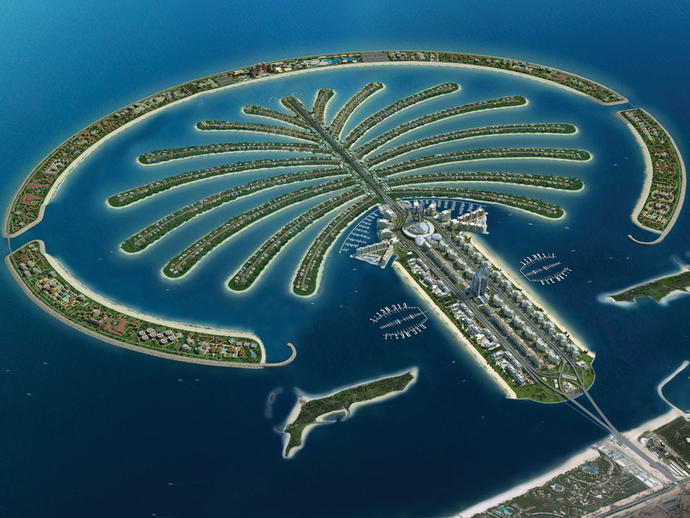 2004
The Palm Jumeirah project, one of Keller's first major landmark projects in the region.
2010
Keller's first project in Oman dates back to 1986, in 2010 Keller officially established in Oman under the name Keller Ground Engineering LLC.  
2012
Keller's Business Unit was setup to centrally manage the Middle Eastern market from the local head office in Dubai.